Main Content
HASA scholarship application deadline extended to April 20
HASA will award two $1,000 scholarships at the End-of-Year Celebration in May. Applicants must meet the following requirements:
1. Be a member of HASA.
2. Be enrolled in or planning to enroll in a graduate program this year.
The application must be completed, submitted as a single packet, and postmarked no later than April 20, 2018.
GET AN APPLICATION
GET APPLICATION PACKET CHECKLIST
End-of-Year Celebration—May 17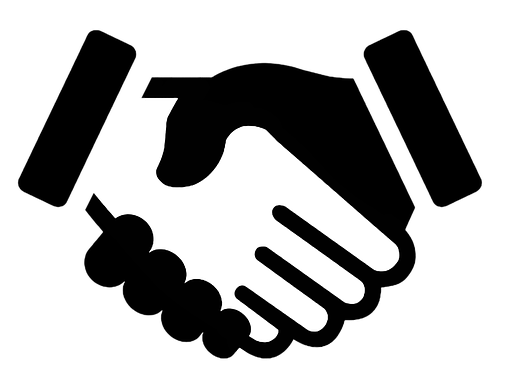 HASA will hold its annual End-of-Year Celebration and Retiree Recognition on Thursday, May 17. Event details and ticket information are provided below.
Notice concerning HASA e-mail
The HASA email account was hacked in late March. If you attempted to reach our office by email to either let us know you plan to retire, respond to messages about the upcoming election, RSVP for the Karbach event or inquire about the HASA scholarship and did not receive a reply, we apologize.
Please re-send your correspondence and send all future correspondence to HASAHISD@gmail.com.
Annual End-of-Year Celebration • Thursday, May 17, 2018 • 6:00 – 9:00 p.m.

GUEST SPEAKER: Dr. Grenita F. Lathan, Interim Superintendent
LOCATION: The Bell Tower on 34th – Contessa Room | 901 West 34th Street, Houston, TX 77018
DINNER: Buffet & cash bar
PARKING: Free
ATTIRE: Dressy Casual
RSVP: E-mail HASAHISD@gmail.com or call 346-254-0254
RESERVATION DEADLINE: May 8, 2018
HASA RETIREES: If you are retiring, please allow us to honor you for your years of service to HISD. Contact Dr. Rice at 346-254-0254 or HASAHISD@gmail.com to add your name as a retiree.
TICKETS: May be purchased online by PayPal (below) or by check. Checks are due in the HASA office by May 10, 2018. Payment must be made in advance. No tickets will be sold at the door.
Statement on School Funding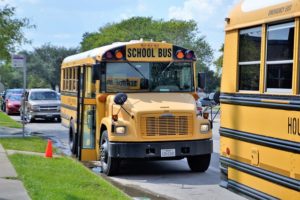 HASA's Executive Board is carefully monitoring all decisions and processes related to the centralized funding formula, which includes…
READ MORE
TASSP Region 4 Summer Workshop & Lunch Registration
June 14, 2018
12:00 – 2:15 p.m.
Austin, Texas

For details and registration
information, click here.
@HASA_HISD Live Twitter Feed